Arts and crafts with household items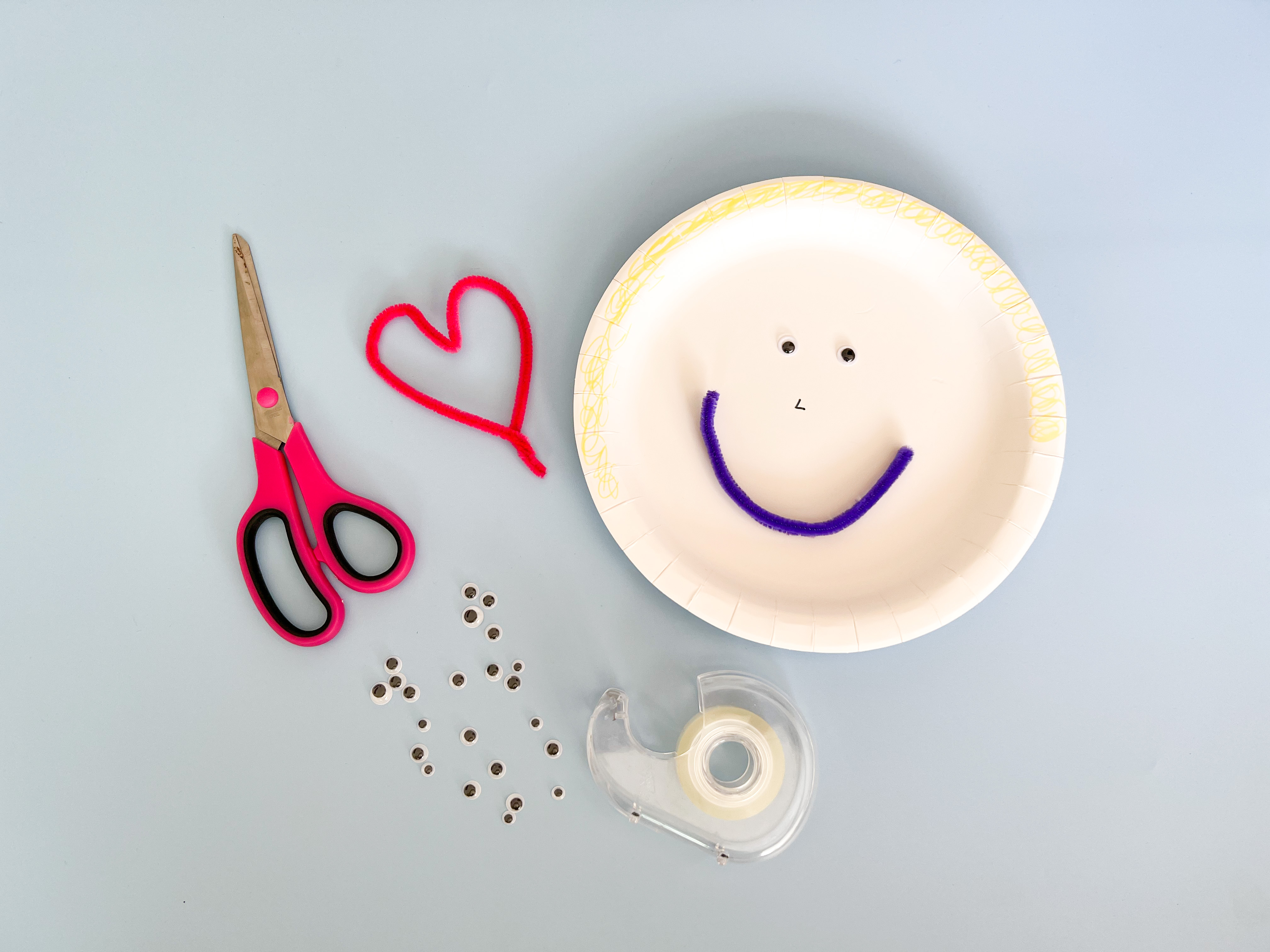 It's the summer holidays, which means the kids are home for a decent amount of time before school starts up again in the new year. If you're looking for something fun and creative they can do, look no further!
Toilet roll binoculars
This is such a fun activity for imaginary play and it has the kids learning at the same time.
You'll need:
2 x toilet rolls
Glue
String
Coloured pens or paint
Scissors
Simply glue both the toilet rolls together side-by-side (use a heavy-duty glue or glue gun to help it stay in place), poke holes in both sides with scissors and weave through your string and tie it off so it can be worn around the neck. Now, decorate the binoculars however you like!
Soft drink bottle sprinkler
If it's a hot day, this is going to be the most exciting addition for the kids!
You'll need:
An empty soft drink bottle (1.25L+)
Scissors or screw
Duct tape
Hose
Rinse out your empty soft drink bottle and create holes all through it. Here, you want to then attach your garden hose through the neck of the bottle and secure it with duct tape. Then, turn it on and enjoy running around in your makeshift sprinkler!
Paper plate mask
Create your own fun animal or masquerade mask with a paper plate!
You'll need:
Paper plate
Paint
Scissors
Glue
Paper straw
Pencil
Paint your design on the plate, ensuring you're keeping it to the top half. Let the pain dry and cut off the bottom half of the plate straight across. Draw and cut out eye holes as well. Glue a straw to one side of the plate on the inside, so you can hold up your mask when you wear it!