Frequently Asked Questions
To make life a little easier, we've listed a few frequently asked questions.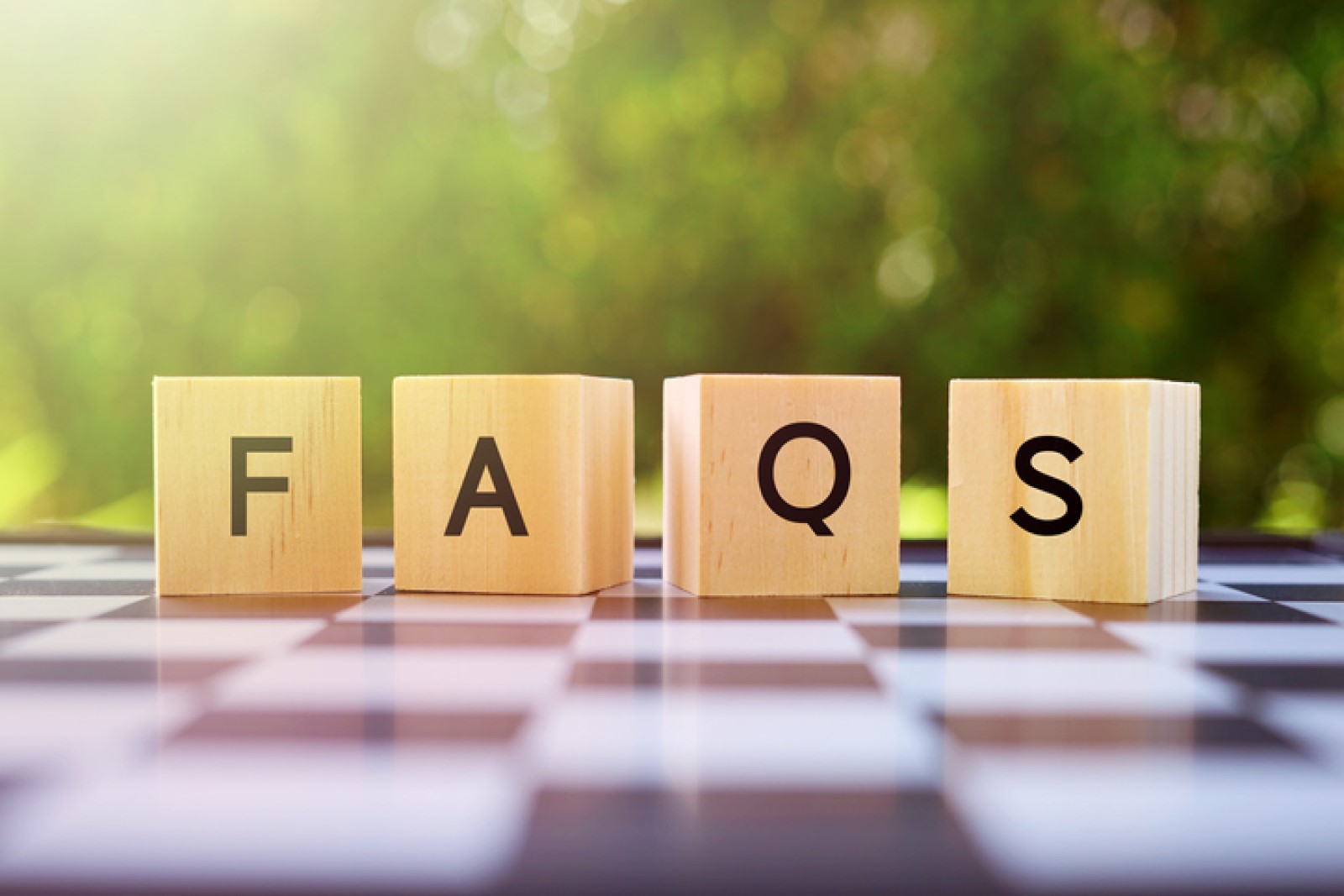 If you need any further assistance, please contact us on (02) 9398 9099.
Where are the toilets?
On the car park level, near Masters Shoe Repairs.
What are the centre trading hours?
Monday, Tuesday, Wednesday & Friday 9am - 5.30pm; Thursday 9am - 7pm; Saturday 8.30am - 6pm and Sunday 10am - 4pm.
Does Northbridge Plaza have a centre gift card?
There is currently no centre-wide gift card for Northbridge Plaza.
Is there an ATM in centre?
There is an ATM located on Ground Floor, outside Zjoosh.
Do you have free WIFI?
The centre does not provide free WiFi, however there is free WiFi available for Inner Cravings Cafe customers. See staff at the cafe on Level 1 for details.
Is there a Parents Room in centre?
Yes, located next to the public toilets on the carpark level near Masters Shoe Repair.
Do you have a taxi stand?
Unfortunately there are currently no taxi stands in close proximity to Northbridge Plaza.
Where is the Customer Service Desk located?
There is a Duty Management office located on Level 1 behind Pattison's Pattisserie, or Security can be contacted for assistance on 0431 209 894.