Northbridge Community Fireworks | Picnic Platters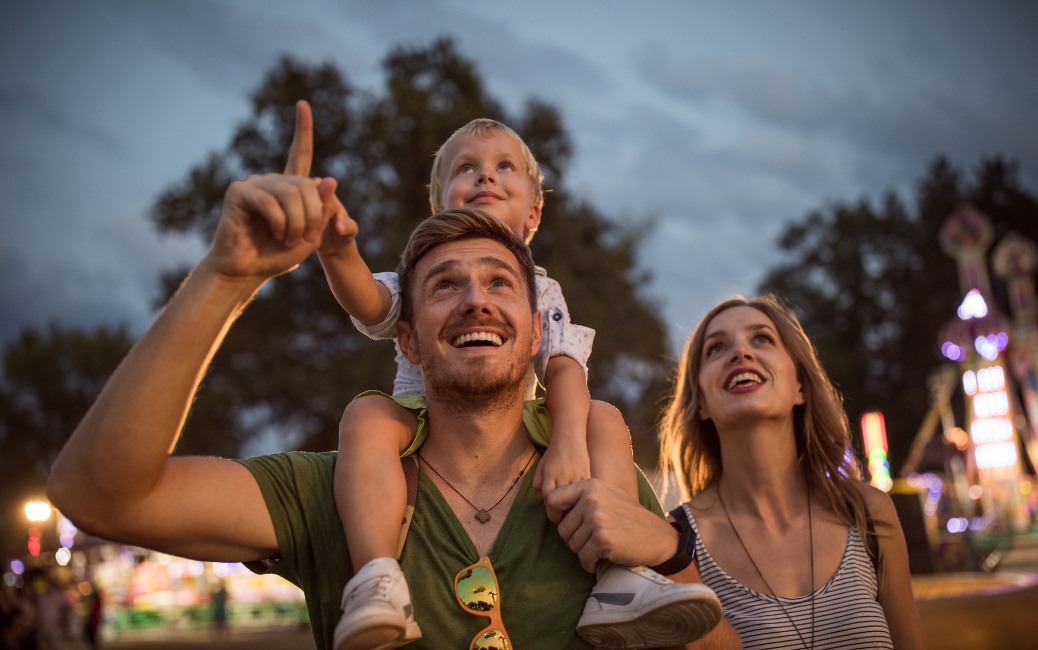 Headed to the Northbridge Community Fireworks? Order an exclusive Picnic Platter from one of our participating retailers to enjoy before the fireworks display.
Simon Johnson Cheese Platter
Enjoy a range of cheeses served with crackers and condiments for $60.
Platter includes: Three cheeses (Daffinois, Tarwin Blue, Quickes English Cheddar), MOR Cornmeal crackers and Trackelments gooseberry paste.
Comes packaged in a Simon Johnson bag with bamboo cutlery.
To order, head in store or call the team on 8244 8290.
Sushiru Sushi Platters
Order one of Sushiru's fresh sushi platters for the family to enjoy.
To see the full range of platters available and order, head in store today.
Located: Opposite Woolworths.
Inner Cravings Sandwich & Fruit Platters
Inner Cravings have a delicious selection of gourmet sandwiches that you can choose from. Choose from four or five sandwiches accompanied a fruit bowl for the perfect picnic feast.
Four Sandwiches and Fruit Bowl $44
Five Sandwiches and Fruit Bowl $55
To order, head in store or call 8387 5519.
About the event
The Northbridge Community Fireworks is presented by The Rotary Club of Northbridge and sponsored by Northbridge Plaza.
Gates open 3:00pm
Fireworks display 7:30pm
Location: Northbridge Oval
There are rides, entertainment from local school bands and more to enjoy before the feature fireworks display.
The event brings the community together while providing a chance to fundraise, supporting communities in need both locally and afar.