Welcome to My Local Dentists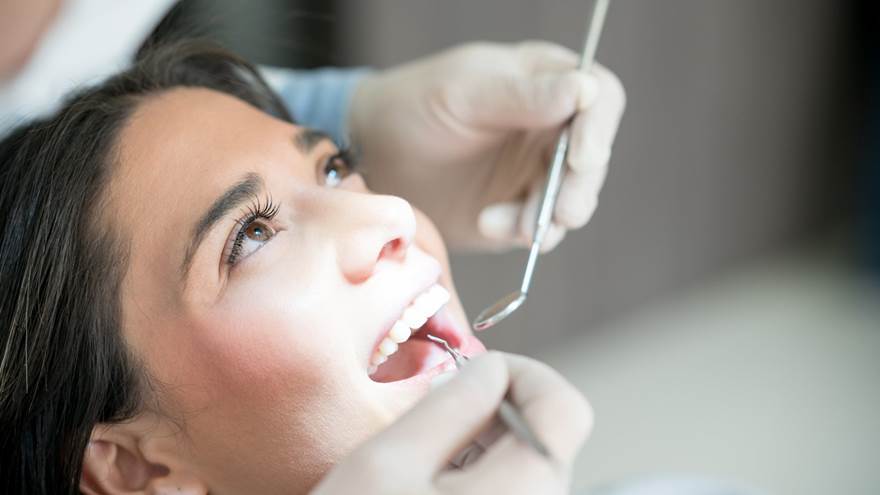 If you're looking for a dentist in Northbridge that caters to all the dental needs of you and your family, welcome to My Local Dentists.
Visitors to My Local Dentists can expect a warm welcome and friendly, caring dentists eager to meet you and help care for your oral health.
The My Local Dentists are all Australian graduates with different areas of expertise that offer almost all dental treatments in-house. While state-of-the-art technology, including digital X-rays and intraoral cameras, ensures more comfortable, convenient, and effective dental care.
Click here to see the full range of services or to book online